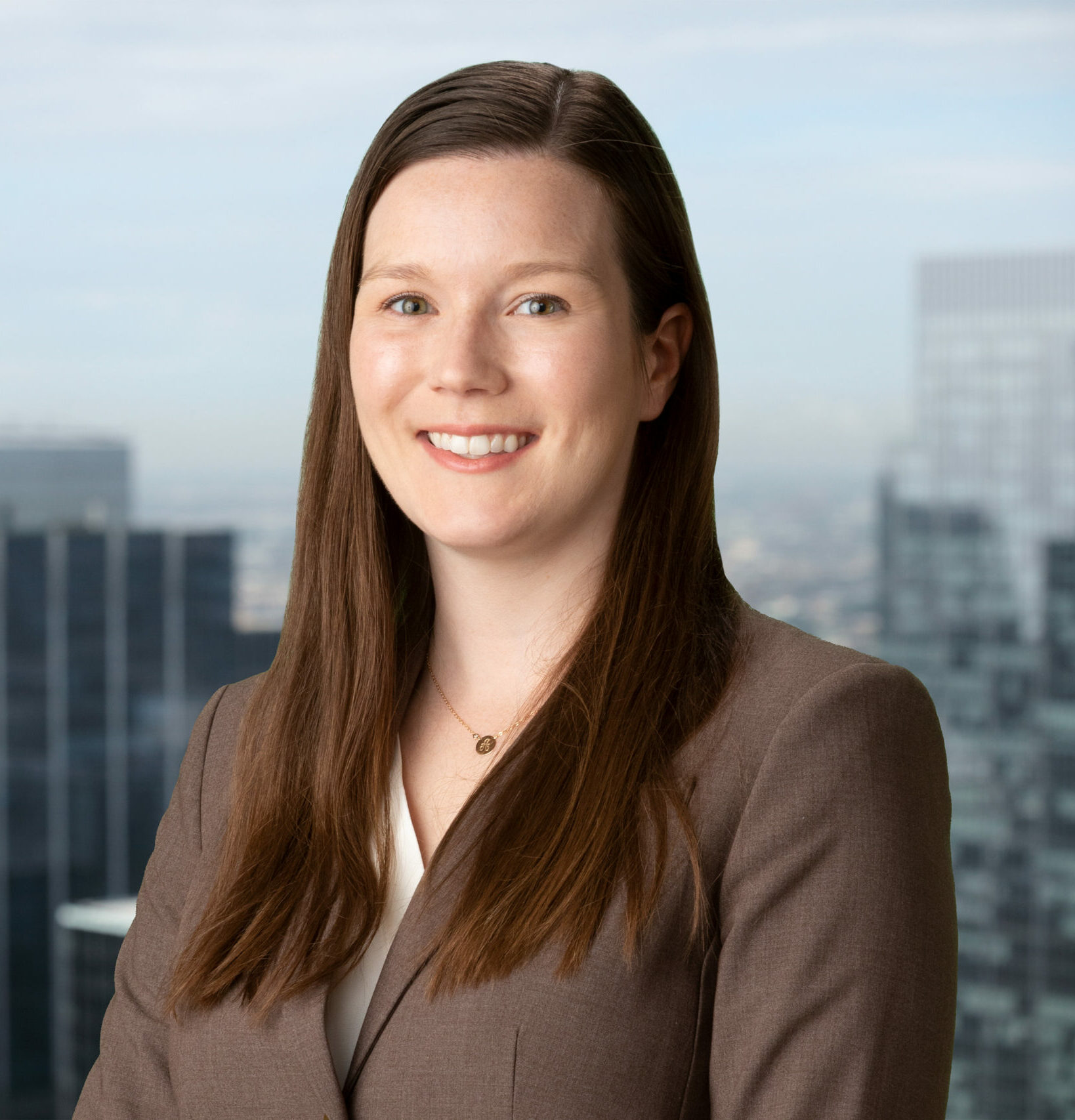 Allison Hoobler
Allison currently serves as the Controller where she is responsible for Portage Point's accounting processes including monthly close, financial statements and reporting, payroll, treasury management, receivables and payables management and expense reimbursements. Her expertise includes building and implementing accounting systems and processes for growing companies.
Prior to joining Portage Point, Allison specialized in accounting for early-stage healthcare startups. Most recently, she was the Director of Accounting for Circulo Health where she joined as the first internal accounting hire and built the Company's accounting function from the ground up. Prior to Circulo Health Ms. Hoobler spent five years at VillageMD during a period of rapid growth and was responsible for a broad set of accounting processes. Allison started her career at Deloitte working in the audit practice on large manufacturing clients.
Allison graduated from the Gies College of Business at the University of Illinois with a Bachelor's degree in Accountancy and is a Certified Public Accountant.