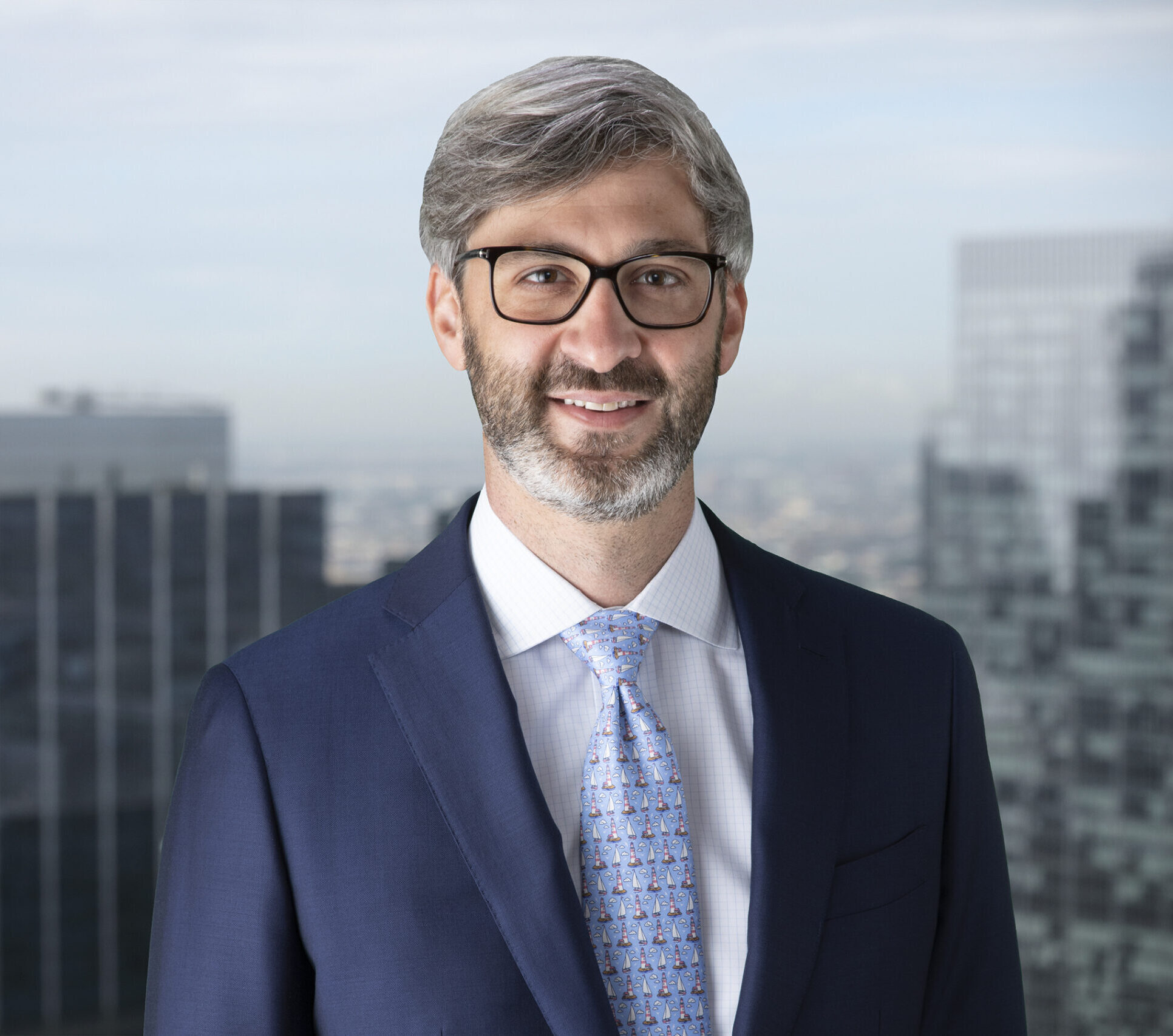 Adam Chonich
Adam Chonich is a Managing Director at Portage Point, with over 13 years of experience providing operational turnaround and crisis management services to companies, creditors and equity investors.  Adam's expertise includes bankruptcy preparation and execution, operational improvement identification and implementation, liquidity management and cash management office buildout.
Prior to joining Portage Point, Mr. Chonich spent five years at EY as a Managing Director where he was a core member of the restructuring services practice.  In this role, he led turnaround engagements in the automotive, shipping, ship building, aerospace and travel and leisure industries.  He has represented clients in various jurisdictions including the US, UK, Italy, Germany, Sweden, Greece and Norway.  In addition to his extensive bankruptcy and insolvency experience, Adam has led the development of liquidity management tools and cash management offices for middle market and multinational organizations.
Adam began his restructuring career at BRG (f.k.a. Capstone Advisory Group) in 2008.  There he developed his turnaround and restructuring acumen on debtor side engagements ranging from Chrysler Corporation to middle market retailers.  Adam was one of the youngest professionals at the firm to reach Managing Director after successfully leading consecutive bankruptcies to conclusion. While industry agnostic, Adam spent the majority of his time at BRG advising clients in the automotive, oil and gas and transportation industries.
Adam is a graduate of Michigan State University where he was on the university's student senate and actively participated in mentorship programs for at risk high school students in the greater Lansing area.
When Adam is not working as a trusted advisor to his clients he can be found navigating the waters of the Great Lakes or backcountry skiing snow covered mountains.